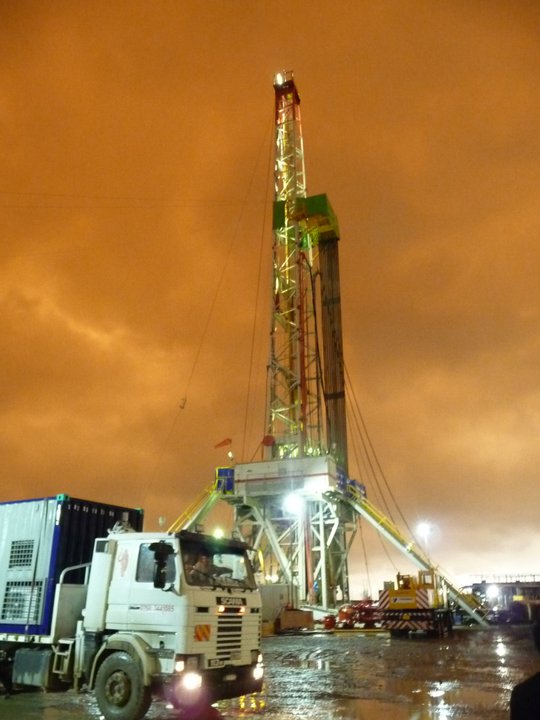 Bailer Systems
Positive Displacement Bailer (PDB) Systems
Global Intervention Services provides the safest and most dependable PDB services in Domestic US and International operations. Unless under specific contract, Global IS does not sell PDB systems to US e-line companies for use in domestic operations.


Positive Displacement Bailer
The PDB Systems utilize a swab piston to completely displace the contents of the bailer string into the wellbore. This assures 100% placement at the desired service depths and eliminates the possibility of "stringing" cement uphole and/or into the tubing.
PDB Systems have been used successfully in wells with heavy muds (18 PPG), H2S, CO2, high temperatures (460°F), and high deviations (up to 75 degrees).
GIS can make their systems compatible with all e-line and slickline connections and can be used in conjunction with tractor systems and roller boogies.


GIS Specializes is PD Bailer sizes:
1-3/8", 1-11/16", 2", 2-1/8", 2.5", 3", 4" & 5"